Presentation of our campsite
Your pleasure holidays ... simplify your life!
La Cerdagne...The sun longed for a foothold in the mountains. It is the Cerdanya that he chose to settle there at his ease.
Its abundant fauna and flora in all seasons
will seduce you during your family or sports hikes. Born of the peace of the Pyrenees in 1659, the enclave of Spanish land on French land adds to Cerdagne a curious and picturesque element of the Pyrenees Orientales.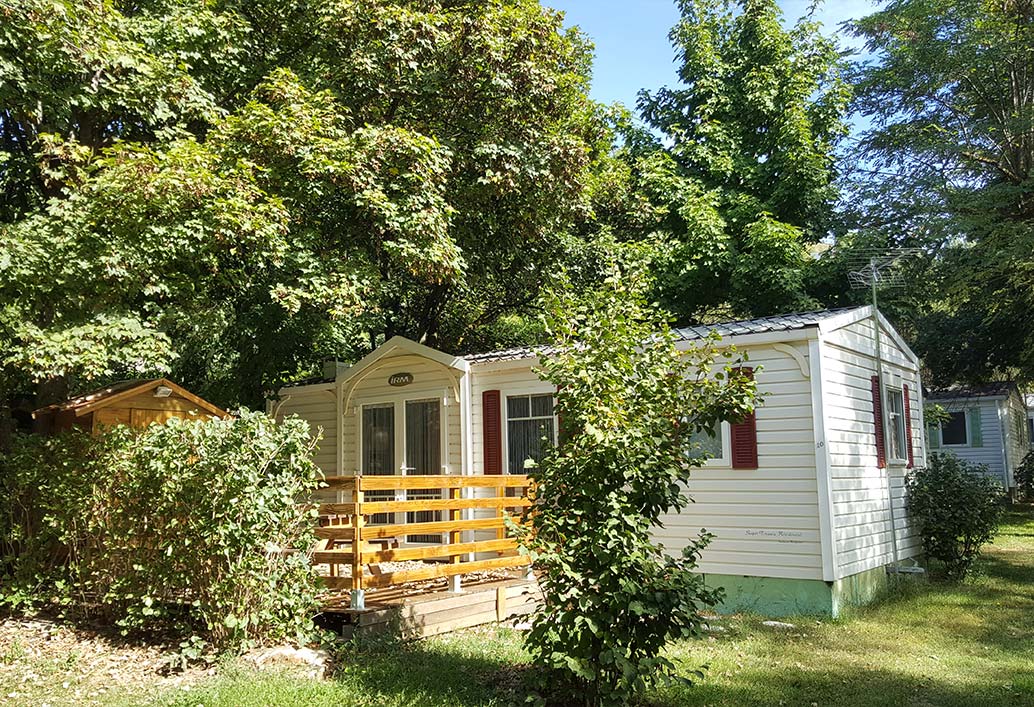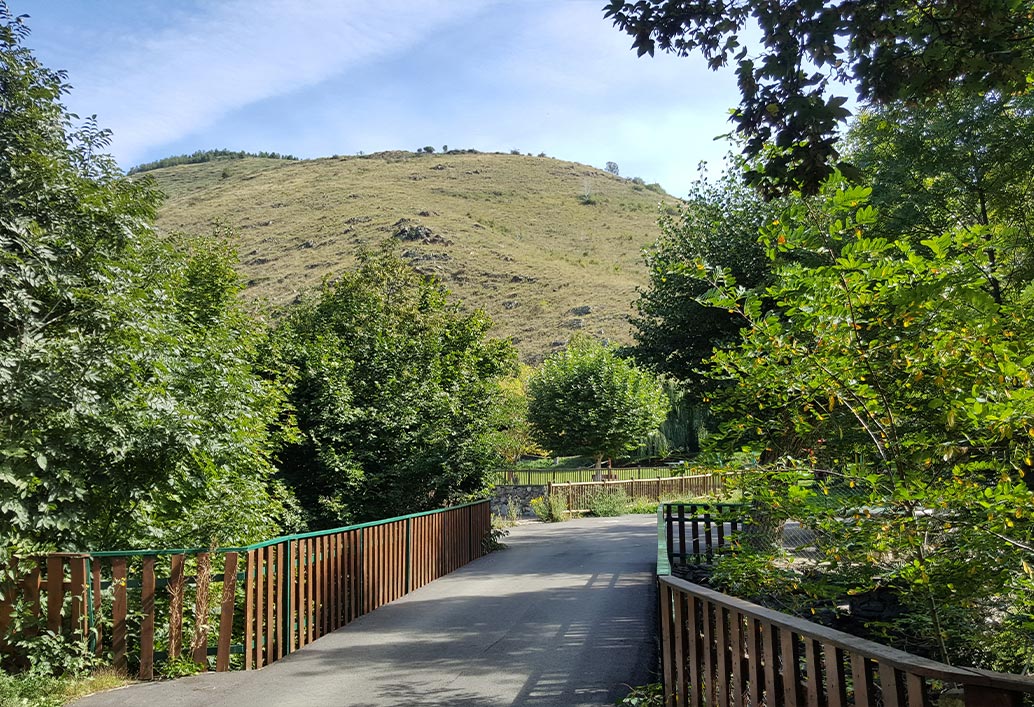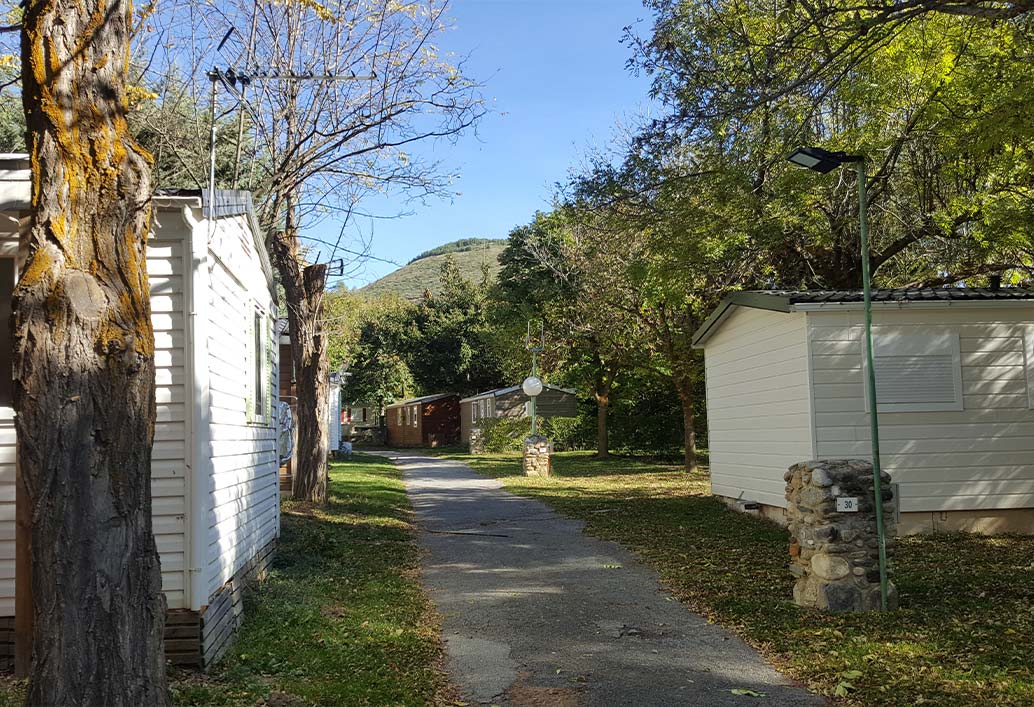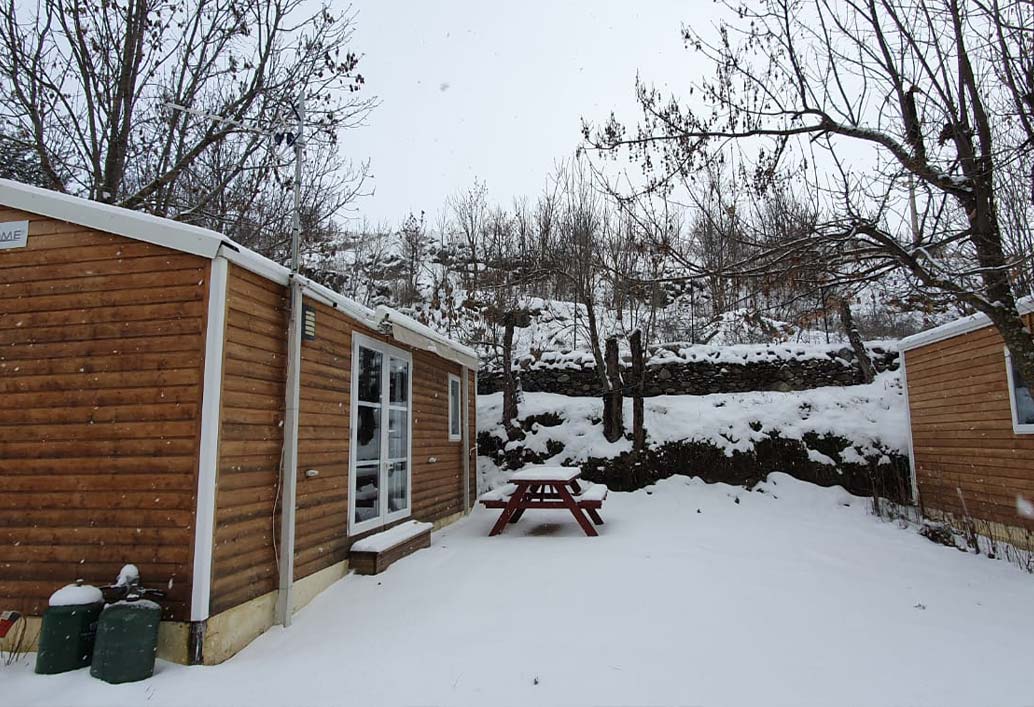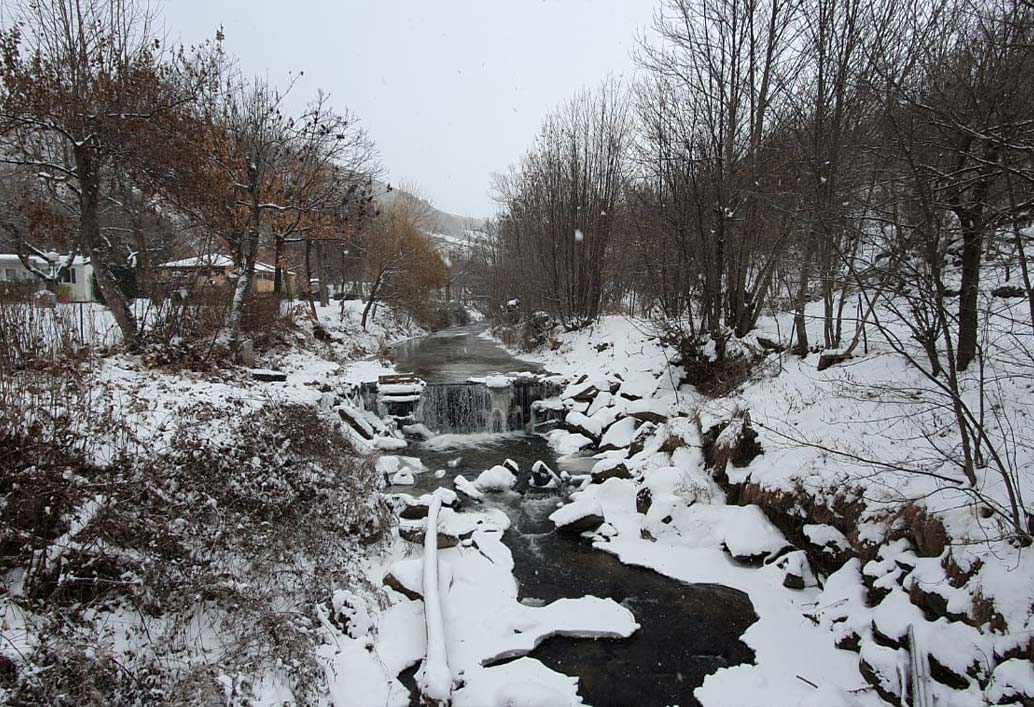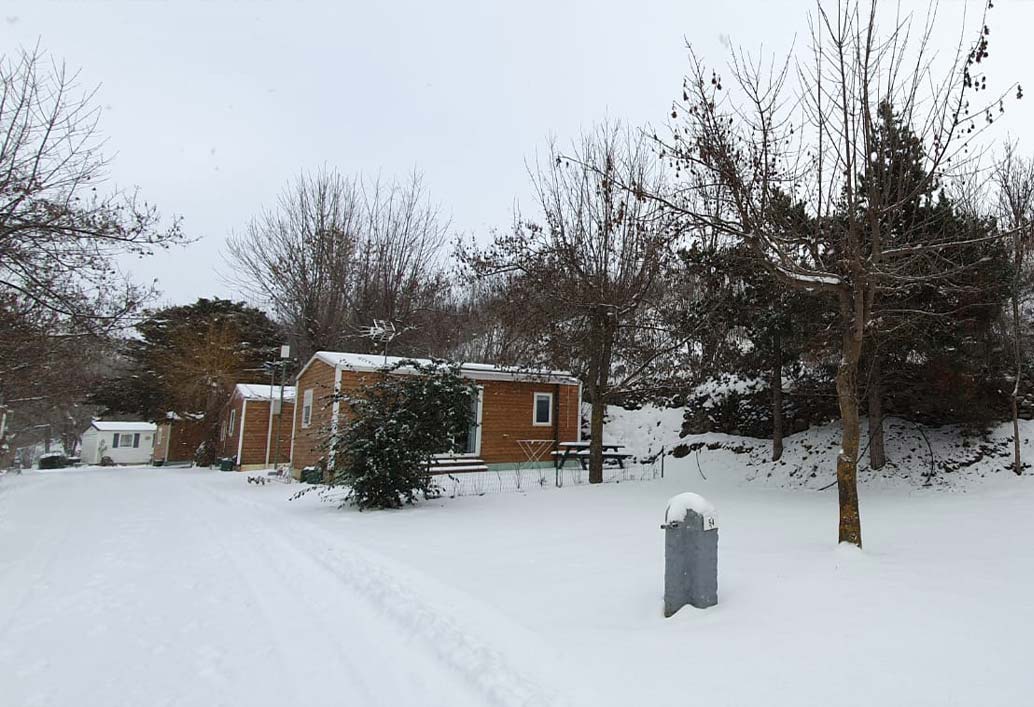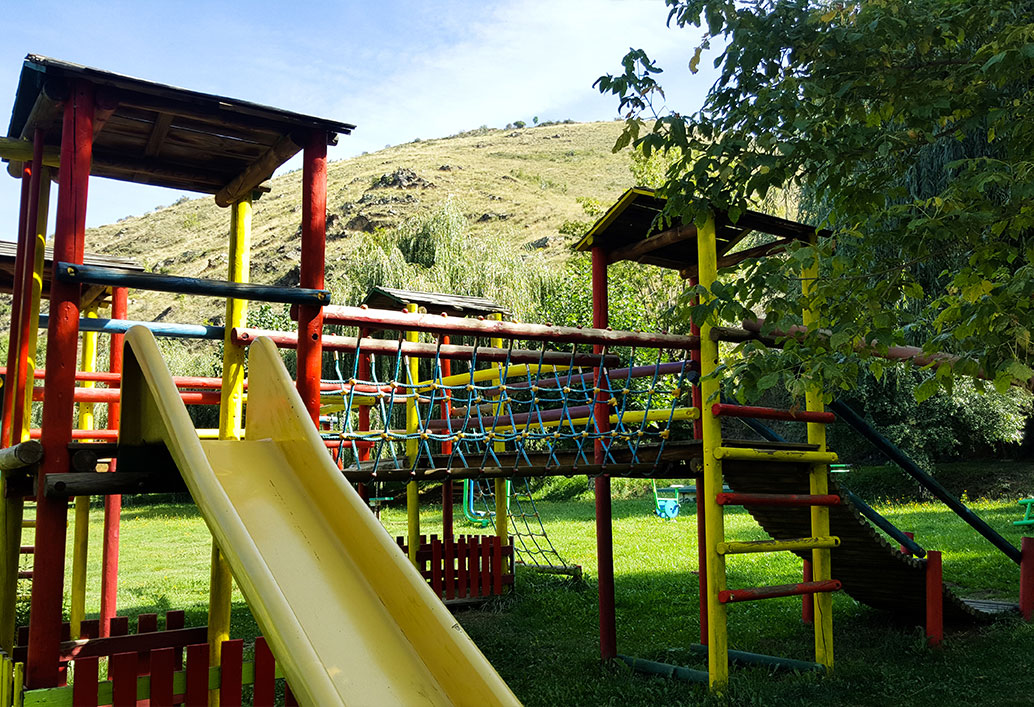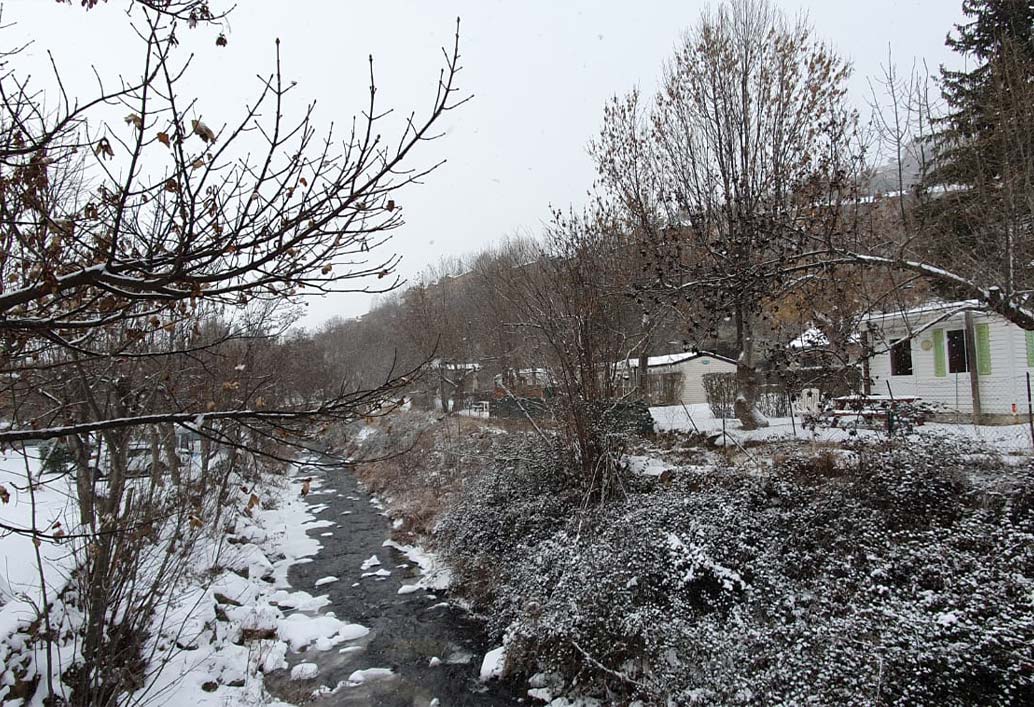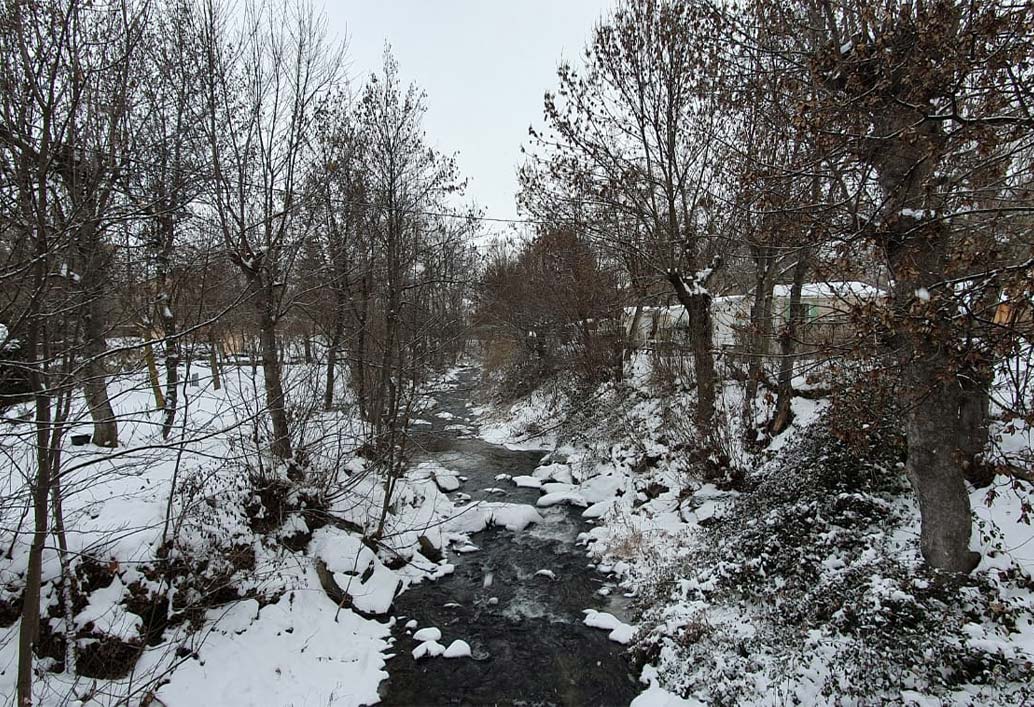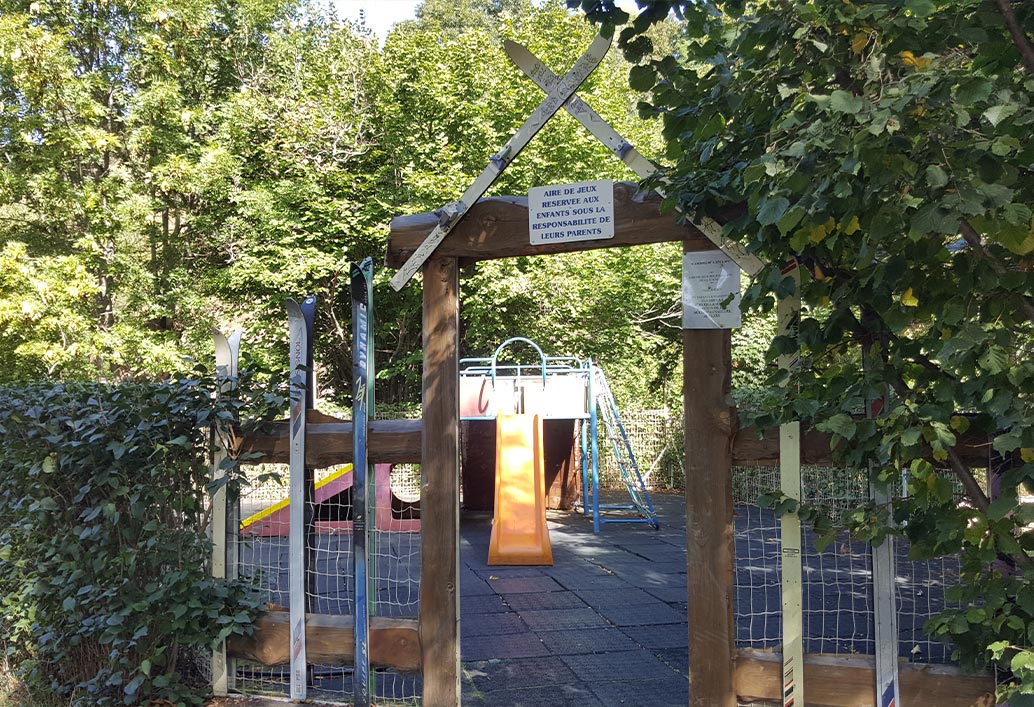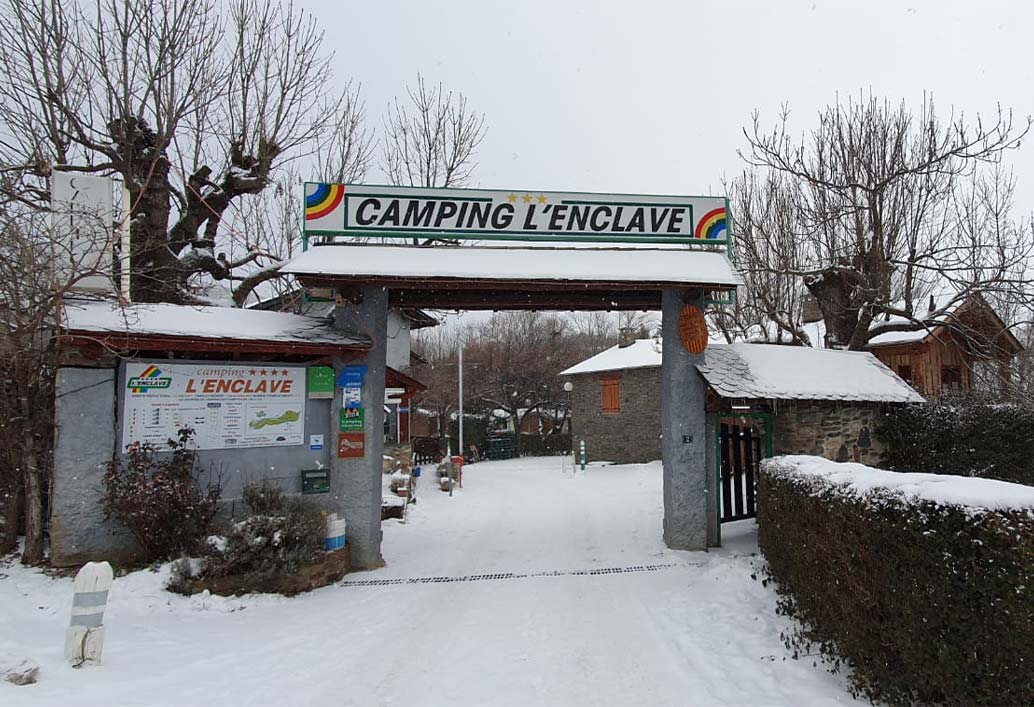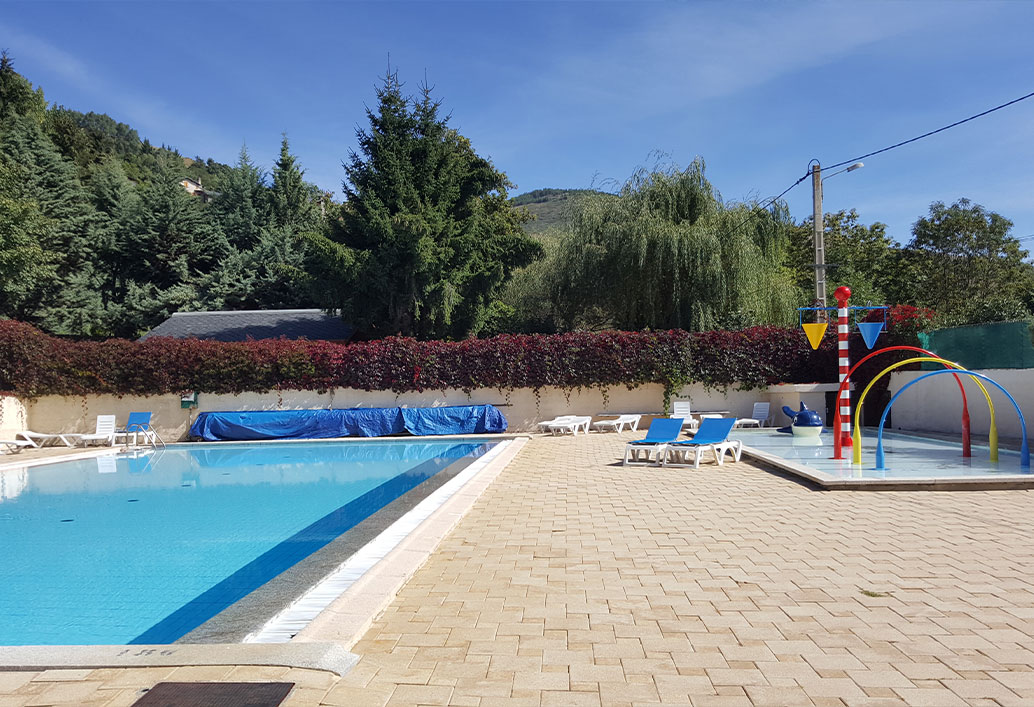 Our location
Where is Estavar ?
The campsite "L'Enclave", open the whole year round, is located on the edge of the small village of Estavar (1200m of altitude), 500m from the Spanish border and a few minutes from the great winter sports resorts of Font-Romeu and Puigmal.
The camp-site the Enclave is located at 45 min of Andorra, 10 min of Font-Romeu, 40 min of Bouillouses ( peak of Carlit), 20 min of the ski resort of Puigmal and 10 min of the valley of Eyne.